Hacking the Matrix Code
Workshop Registration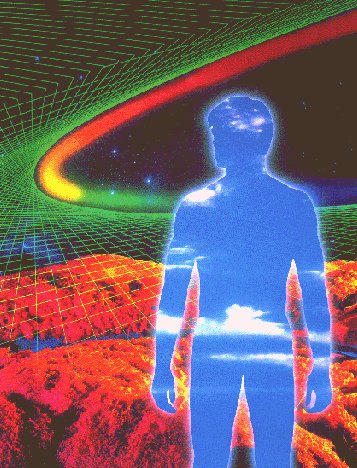 Ready to crack your cosmic shell? To hack out of the Matrix that keeps you locked in cycles of self-sabotage,
frustration and disappointment?

This 3 day intensive workshop will boldly go
where no self-help book can go. 

Prepare to delve into the mysteries of deep reality
and the inner self.
Click HERE to register
Encompassing both cutting edge science and ancient wisdom, explore the nexus of consciousness, evolution and the riddle of personal human existence.
The ancients believed that Self-Knowledge was the greatest possession a human could achieve - something noticeably missing in today's culture. Many (if not all) of our personal and social problems are a direct or indirect result of low levels of self-knowledge. We are a species with amnesia.
Discover your deep self and connect with your own inner programming in this thought-provoking workshop.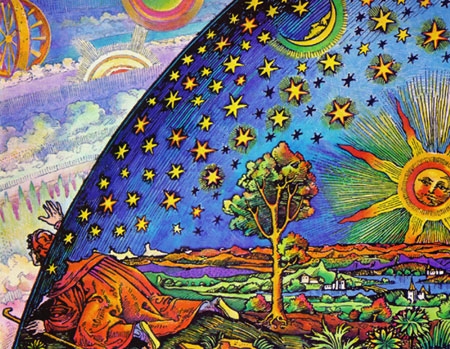 For individuals serious about cracking their own Matrix and discovering life beyond the "holodeck." 

3 Day intensive


Friday, May 20, 7:30pm – 11:30




Saturday, May 21 10:00 am – 11:00pm


Sunday, May 22  1:30pm – 10:30
- Held in beautiful Norman, Oklahoma

Early Bird Discount - Just $199 ($100 off) if you register by May 10, 2016
$299 after May 10, 2016
Scholarships & Work Study available (email for more information)
2 Vegetarian Meals included, by Mother's Catering

Exercises and Activities specifically designed to break through social and emotional conditioning, to invoke direct and authentic access to your "Player" (aka "Higher Self")

Multiple Moving Meditation-Trance Dances with DJ Quayzar

Movie Night on Saturday - with popcorn
Holistic Mind-Body-Spirit Approach

NOT a "suntan" - impact won't fade in a couple of days

Limited to 30 participants
(Note: If you are coming from out of the greater OKC area, send an email for suggestions of local hotels and accommodations.)

This workshop is the distillation of over 35 years in the field of personal development, plus some 15 years experience in teaching, educational psychology and philosophy of education. Drawing from such widely-flung fields as Ancient Greek Philosophy, Hermeticism, Shamanism, Social Cognitive Psychology, Quantum Physics, Astrophysics, Computer Science and String Theory, to Mythology, Storytelling and Drama to crack the mysteries of human consciousness and experience.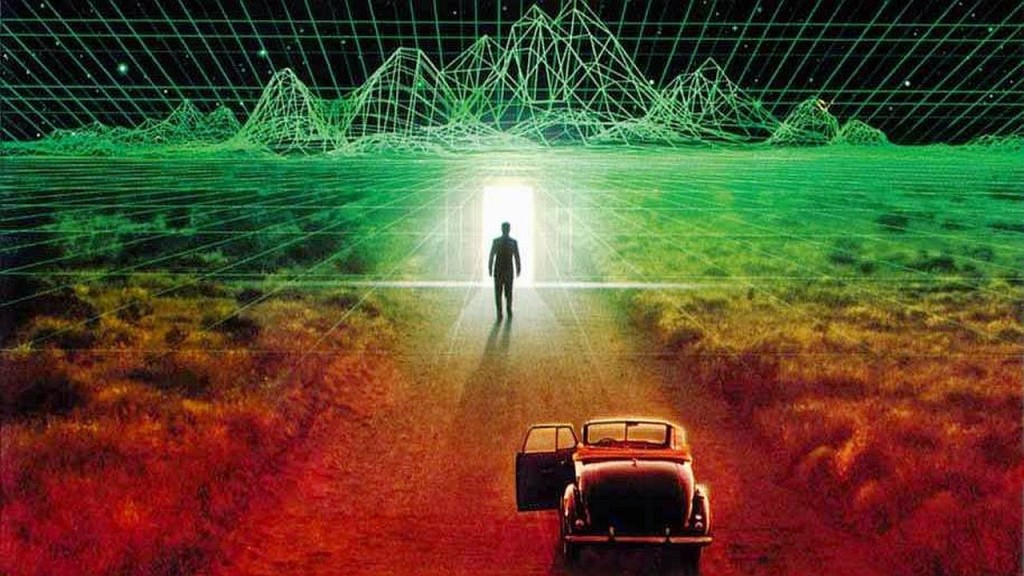 Click HERE to register
Topics Included:
Waking Up on the Holodeck - astonishing breakthroughs in Quantum Physics and String Theory are proving Plato and the Idealists right!

Social Conditioning, Self-Knowledge and the Exploration of the Deep Self




Abstracting from the Game Avatar - we are so much more than we are conditioned to believe!

Know Thyself! Perennial approaches to Reality and Self-knowledge

Myth, Story, Fate and Destiny - Life as an Engine of Narrative




Exposing the Grid - The Holographic Universe Theory: Experiencing the Holo-matrix from other perspectives: Out-of-Body Experiences, Mystic States, Shamanism and other Ineffables




Cracking Holofractals and the Evolution of Consciousness

Surfing the Tides of Fate and Karma

Unleashing Your Inner Genius & Obstacle Removal




Hacking Your Own Matrix Code - Code-breaking Techniques & Tips

Deep Analysis of Your Story - where you've been and where you are heading...

And much more...



---
Watch Dr. Dara's video
"Waking Up on the Holodeck: trekking through some spiritual & ethical implications of
quantum science"

---
Have you ever wondered why you are
who you are?
...and why do you the things you do?

Have you ever wondered
"Why me?"
but found no real answers?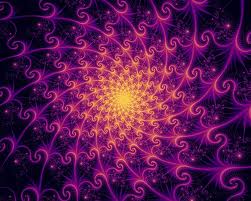 Break through Fear and Other Limiting Beliefs

Research in several scientific fields are reaching similar conclusions: our reality seems to be some sort of 3D digital projection. This discovery has far-reaching implications for who we are, where we came from and why we are here - the perennial questions of human existence.
Philosophers and mystics from many different backgrounds have employed many techniques to explore the nature reality, ranging far beyond what we now call "the Matrix," (the interlocking network of social conditioning, manipulation and social controls that promotes a superficial experience and total identification with the body and ego). When combined with modern scientific discoveries, a new enlarged and enriched level of meaning and understanding emerges.

| | |
| --- | --- |
| | Come join philosopher, author and educator, Dara Fogel, Ph.D., in this in-depth odyssey for the mind, body and spirit! |
Dara Fogel, Ph.D. is a philosopher, author and educator. She holds a doctorate in Philosophy from the University of Oklahoma and has taught philosophy, religious studies and humanities at several universities and colleges in the Southwest. Fogel underwent a series of spiritual awakenings following a life-threatening illness in 1990. She has published four books inspired by her experiences, including her bestselling steampunk conspiracy series, the GrailChase Chronicles, and one non-fiction. A confirmed geek, she bridges the gaps between popular culture, cutting edge sciences, mysticism, philosophy and dramaturgy, to bring a deeper perspective of self-knowledge and ancient wisdom to new audiences. Her essay, "Life in the Holodeck," will be included in Blackwell's upcoming volume, The Ultimate Star Trek and Philosophy, due out spring 2016. Although there are no new ideas under the sun, there are infinite combinations and understandings of the recurring cycles and patterns of the underlying oneness of life.
Click HERE to register
---
Return to
Province Of The Mind