Holodeck Updates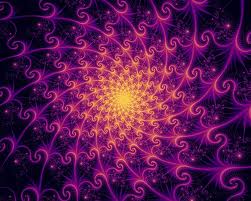 News & updates on my research into the spiritual & ethical implications of Quantum Science and the Holographic Universe

---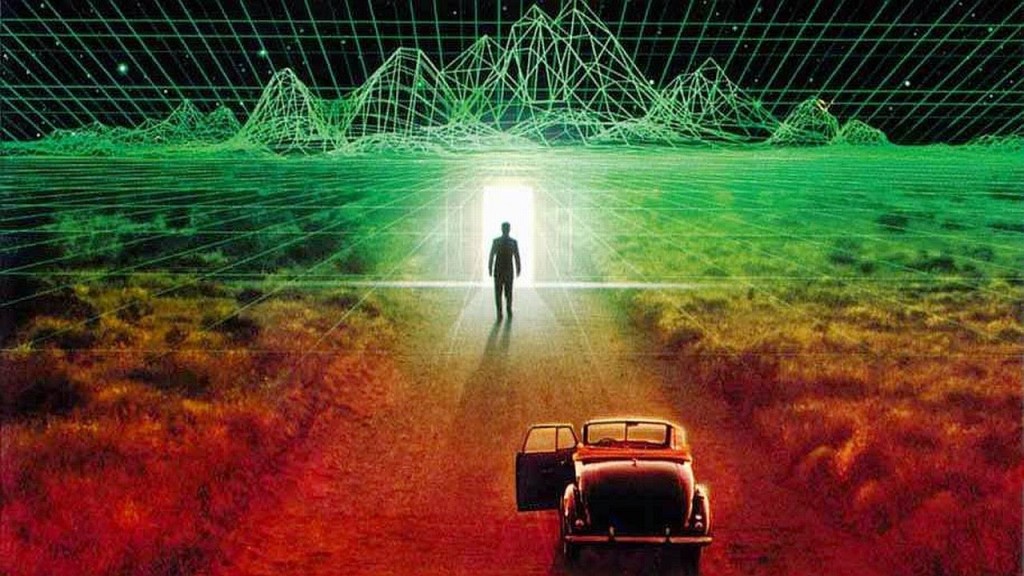 Encompassing both cutting edge science and ancient wisdom, explore the nexus of consciousness, evolution and the riddle of personal human existence.
The ancients believed that Self-Knowledge was the greatest possession a human could achieve - something noticeably missing in today's culture. Many (if not all) of our personal and social problems are a direct or indirect result of low levels of self-knowledge. We are a species with amnesia.
Discover your deep self and connect with your own inner programming in this thought-provoking workshop.

Topics Included:
Waking Up on the Holodeck - astonishing breakthroughs in Quantum Physics and String Theory are proving Plato and the Idealists right!

Moving Meditations & Trance Dances with DJ Quayzar


Social Conditioning, Self-Knowledge and the Exploration of the Deep Self




Abstracting from the Game Avatar - we are so much more than we are conditioned to believe!

Know Thyself! Perennial approaches to Reality and Self-knowledge

Myth, Story, Fate and Destiny - Life as an Engine of Narrative




Exposing the Grid - The Holographic Universe Theory: Experiencing the Holo-matrix from other perspectives: Out-of-Body Experiences, Mystic States, Shamanism and other Ineffables




Cracking Holofractals and the Evolution of Consciousness

Surfing the Tides of Fate and Karma

Unleashing Your Inner Genius & Obstacle Removal




Hacking Your Own Matrix Code - Code-breaking Techniques & Tips

Deep Analysis of Your Story - where you've been and where you are heading...

And much more...
FOR MORE INFORMATION AND TO REGISTER CLICK HERE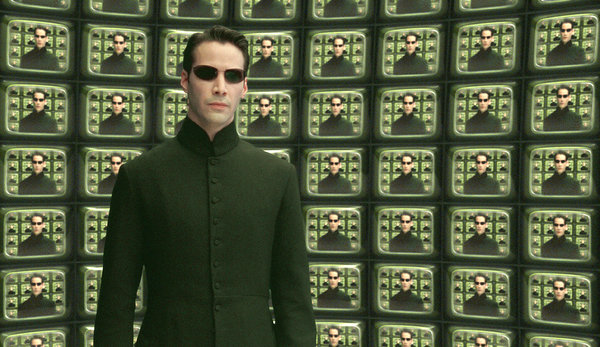 ---
Latest Update, January 2016
I am making good progress on my book Waking Up on the Holodeck: Trekking Through the Spiritual and Ethical Implications of Quantum Science, based on my research presented in the video below. If all proceeds well, it should be out by this fall.
I am also developing an online video course and podcast to also come out soon! Check this page or sign up for my email list (in the left column) to keep informed of my latest Holographic Universe research and analysis.
---
As seen at the Parliament of World Religions 2015

This page was created in response to requests for more information about both my presentation & forthcoming book on the topic. Current news & updates on both the research & discoveries will be posted here.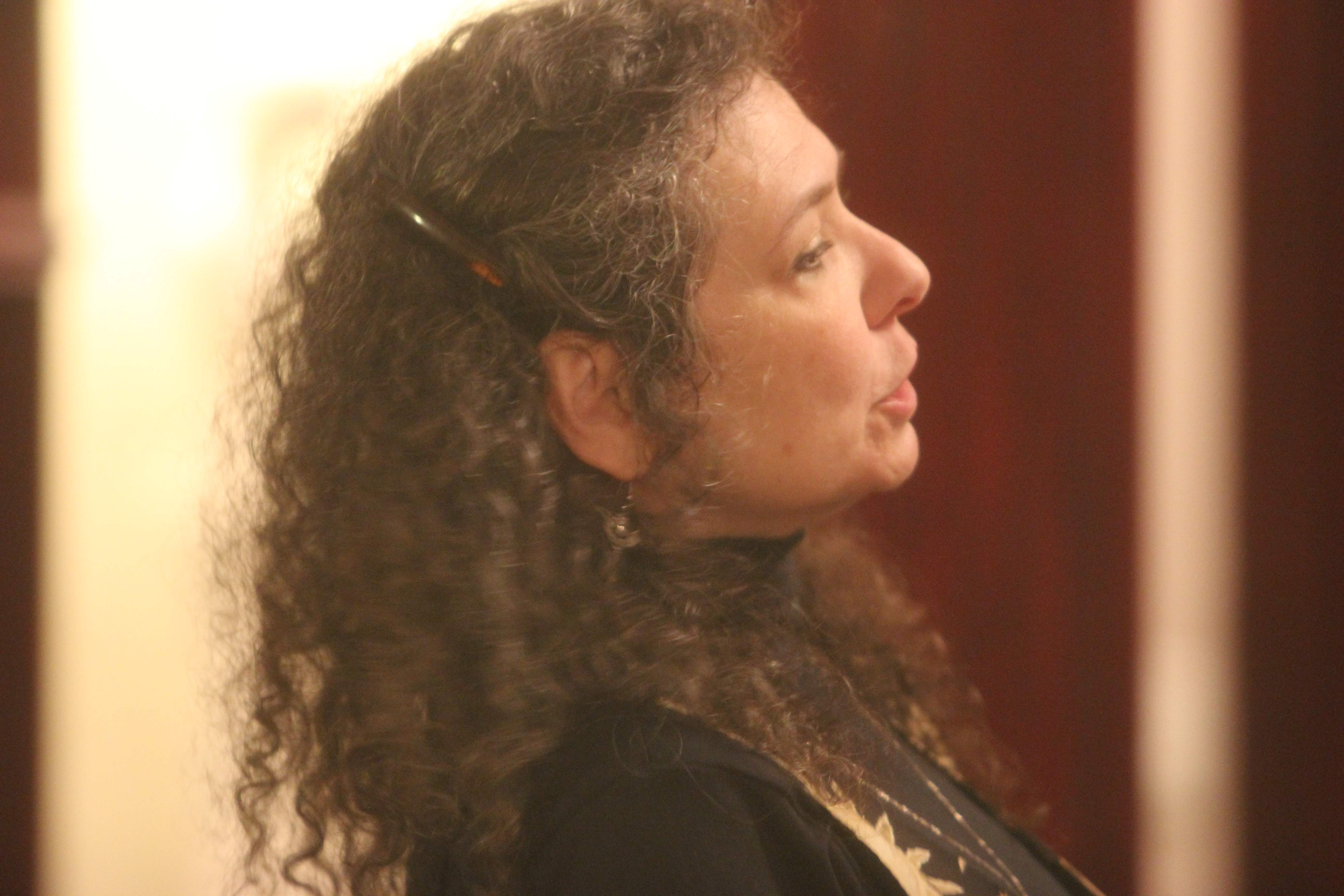 Many thanks to all those who came out to see my presentation at the Parliament of World Religions in Salt Lake City, UT. 
Presentation Description:
'For millennia, mystical traditions have told us this world is an illusion. Now, quantum science seems to provide empirical proof. Recent findings suggest that our universe exists within a complex computer simulation or holographic projection, much like Star Trek's Holodeck, on which we are merely "players." Are we Live or just "Memorex?"

Using lecture, visuals, interactive discussion, humor and deep insights, this multimedia engagement program investigates how scientific models relate to traditional religions, mysticism and belief systems, as well as ethics, self and reality, without resorting to difficult jargon or mind-spinning math.

The metaphysical implications of "the Holodeck Hypothesis" are immense, and impact many aspects of Morality, Cosmology, Human Rights, Care of the Environment, Free Will and the Evolution of Consciousness, cutting to the core of what it means to be human.

Participants are invited to join the fun exploring inter-religious/inter-worldview engagement, seeking practical wisdom from a wide variety of ancient and contemporary approaches, ranging from mystic Christianity, Kabbalah to Vedanta Advaita and Buddhism, from Quantum Mechanics, Star Trek and the Matrix to Shamanism, Gurdjieff and Theosophy; discovering ethical, spiritual and metaphysical dimensions of current scientific models... as well as what we as individual "Players in the Holodeck" can do.'
Waking Up on the Holodeck: the ethical & spiritual implications of quantum science


Sign up for my mailing list for updates, related info and more! Use the form on the upper right of this page.

As with any idea whose time has come, many people are coming to the same conclusions from a variety of perspectives. There are many scientists, writers, researchers and teachers who all seem to be converging on the Holographic Universe model as the most accurate description yet offered by science, as it not only explains most phenomena observed in quantum science, it also confirms what ancient thinkers and religions have taught for millennia.
I am not the first to discuss these topics, nor do I reckon I shall be the last.  But I did come to most my conclusions independently, through my own research and experiences, only to find many others preceded me. 
It is my hope that if enough of us can have access to and understand this information, then perhaps we can all, as a species, reach that critical mass that bumps us up into the next level.

Level Up!!

---
Return to
Province Of The Mind