A New Holographic Universe Workshop & Star Trek Book Release
and MORE!!

There are a lot of exciting new developments this spring!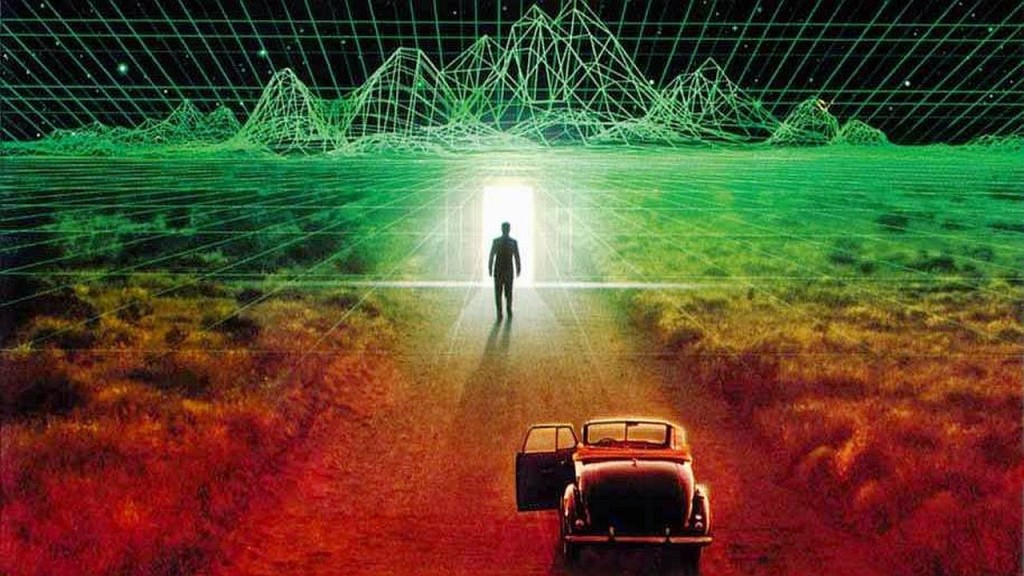 Announcing an exciting new workshop this May that combines the cutting edge science from many fields with ancient wisdom, depth psychology, mythology and subjective reality! This event combines over 35 years of training and experience in multiple traditions, world religions, and quantum science.

Encompassing both cutting edge science and ancient wisdom, explore the nexus of consciousness, evolution and the riddle of personal human existence.
The ancients believed that Self-Knowledge was the greatest possession a human could achieve - something noticeably missing in today's culture. Many (if not all) of our personal and social problems are a direct or indirect result of low levels of self-knowledge. We are a species with amnesia.
Discover your deep self and connect with your own inner programming in this thought-provoking workshop.
CLICK HERE FOR MORE INFORMATION AND TO REGISTER FOR HACKING THE MATRIX CODE WORKSHOP
---

New Book Release!

Wake Up on the Holodeck with me and 32 other great Star Trek Philosophers in Blackwell's The Ultimate Philosophy and Star Trek!

Yes, folks... this is the spark that ignited a Mind-Fire!
Two years ago, I pitched an idea of a chapter about the philosophical implications of my favorite Star Trek Next Generations episodes, resulting in a life-and-paradigm-altering journey of discovery!  Little did I realize then that I had stumbled upon the true nature of reality that would tie everything I had ever learned all together...
Check it out for yourself!
Public Appearance Summer 2016

Come see my "Waking Up on the Holodeck: Trekking Through the Spiritual & Ethical Implications of Quantum Science" presentation LIVE!
Saturday, June 11, 2016 at 2:00 pm
at Once Upon A Silver Moon
3124 N. Classen Boulevard
Oklahoma City, OK
405) 763-5825


Come visit me & all the other geeks at our annual celebration of weirdness!
SoonerCon
Jun 24 - 26, 2016
Midwest City
I will post more details & my schedule in the Events section once they are announced.
I hope to see y'all there!
---
---
---
Return to
Province Of The Mind