Valentine's Special Giveaway
of The Impossible Lover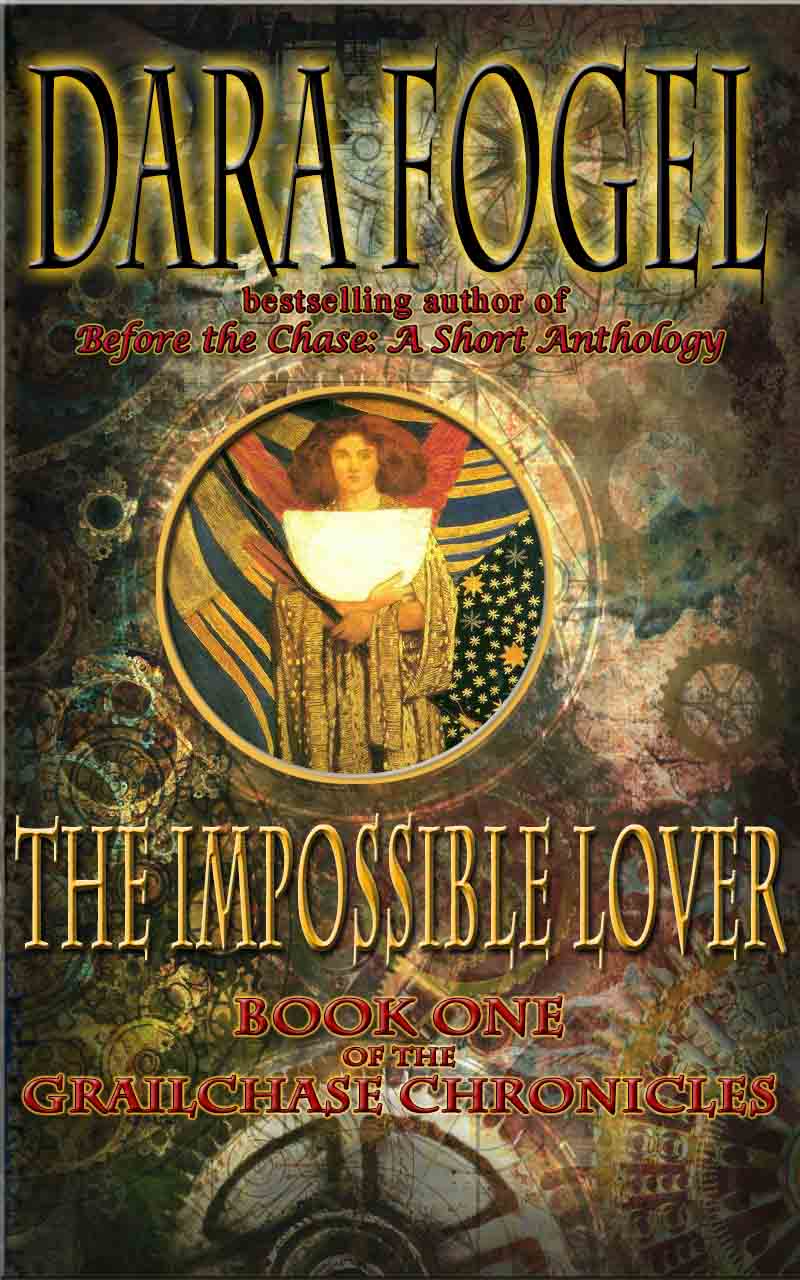 I am delighted to announce that for the Lovers' month of February, The Impossible Lover, Book 1 of the GrailChase Chronicles, will be available as a FREE EBOOK DOWNLOAD at the following sites:
As I indicated elsewhere, this novel, amongst other things, explores many issues in Subjective Reality, based on true experiences. But I also explore a lot of other ideas, including Jungian Archetypes, the Application of Ancient Philosophy to Practical Life Situations, All Manner of Metaphysics (including the Soul & the concept of the Oversoul, Out-of-Body Experiences, Soulmates, the Inner Teacher, the Mysteries of the Holy Grail & MORE) and, of course, Obsolete Scientific Theories.
And I try to do this all without it sounding like a book written by a philosopher.  I hope you'll take the opportunity to check it out & let me know what you think.

---
Return to
Province Of The Mind