Herald of the Dawn:
Book II of the GrailChase Chronicles,
Now Available!


OK, so I've been neglectful of my blog for far too long, but....
I am reluctantly delighted to announce the Herald of the Dawn, Book II
of my  epic Steampunk Psycho-Burlesque Fiction series,
The GrailChase Chronicles is now available on Amazon.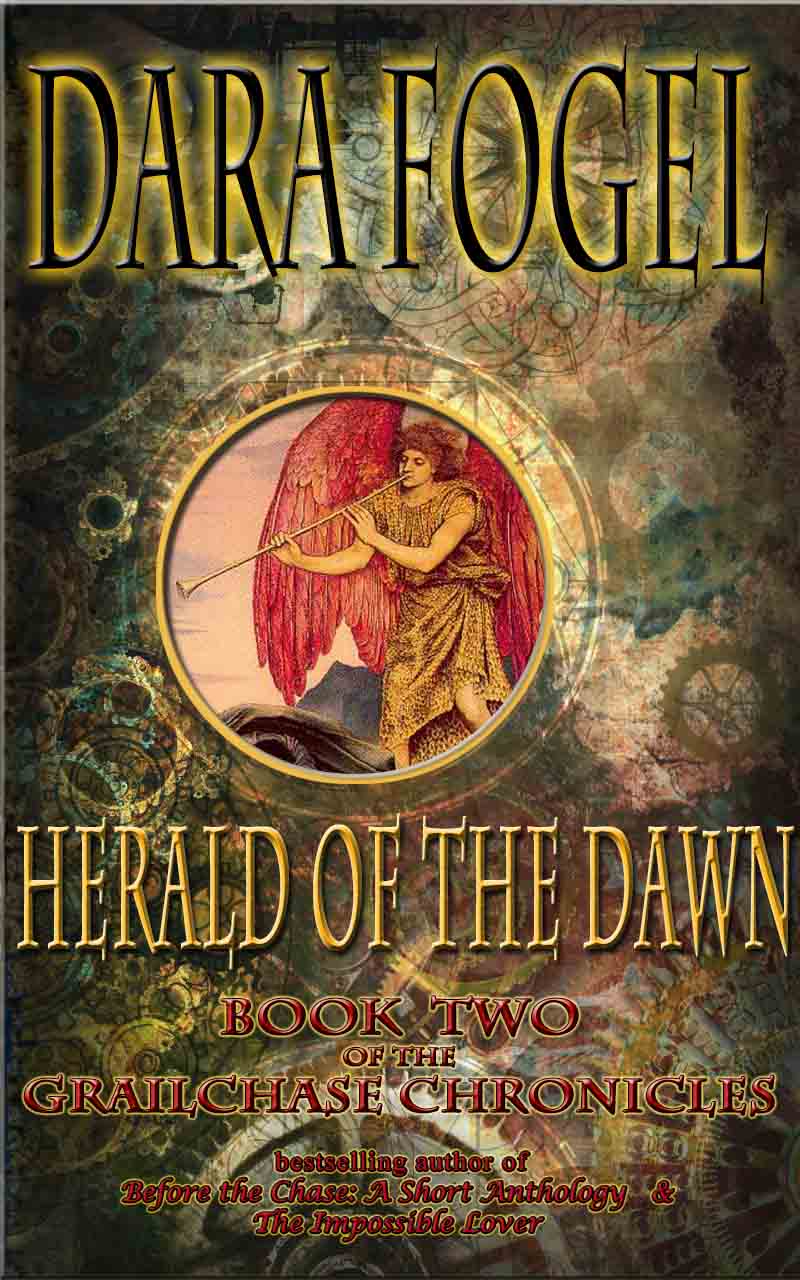 At the bottom of the night, in the aftermath of their forbidden affair, Lieutenant Colonel Christopher Jordan Haldane and Marquessa Sophia D'Amici must confront who they have allowed themselves to be, and who they wish to become. On the run from the dark forces they have evoked, Haldane and Sophia face the mysteries of blood, love and identity.
 "The nature of things is in the habit of concealing itself."
-Heraclitus
CLICK ON THE LINK BELOW

Herald of the Dawn (The GrailChase Chronicles Book 2)
Herald of the Dawn is Book II of the GrailChase Chronicles, the Steampunk Psycho-Burlesque epic series of conspiracy, expanding consciousness and strange technology.  The GrailChase Chronicles challenge traditional beliefs and definitions of reality, while poking fun at popular cultural memes.
Haldane returns home to England, only to find his world falling apart, as he fends off attacks on his character and charges of treason. His continuing mystical experiences disrupt his relationships and reality, as he seeks to understand the unfolding paradox within.
Sophia, too, faces new challenges, as she begins to piece together the riddle of Villa D'Amici, to safeguard it against those who would usurp her young brother's inheritance, whilst breaking out from the heavy patriarchal oppression that has ruled her life. Until Aldo makes her an offer she can't refuse...
And watching over all, the Illuminati and Grail Guardians square off in a deadly game of chess...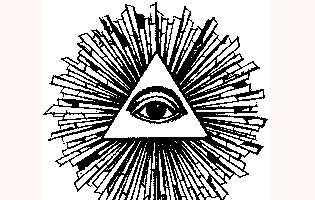 Cameo appearances from Madame Helena Petrovna Blavatsky and a young
Oscar Wilde bring spice and magic to this mind-expanding saga.
It is always the darkest before the dawn…
If you haven't read Book I: The Impossible Lover or the prequel short stories, Before the Chase: A Short Anthology, don't worry – you can download them for free. Just check out the links in the right-hand column.

Don't miss any of the sexy, mind-expanding action!
Herald of the Dawn (The GrailChase Chronicles Book 2)
---
Psycho-burlesque... I just made that up. Sounds great, doesn't it? I thought so.

All sales pitches aside, I began writing this series some 22 years ago in an attempt to understand my own strange experiences and intuitions. What began as a personal exploration into archetypes, conspiracy theory and my own metaphysical occurrences, resulted in a six volume series, a Ph.D. in Philosophy and a radical shift of paradigms.
Way back in 1985, I read Holy Blood Holy Grail, by Baigent, Leigh and Lincoln (see link below), my curiosity was piqued. Long interested in alternative interpretations of history, I found the authors' premise that Jesus had survived crucifixion and had a family with Mary Magdalene to be extremely suggestive. At the time, I wondered what would happen if a douchebag discovered he was a descendent of Christ's - if such a thing were even possible.
I started writing the series seven years later, setting it in the Victorian era, as I was at the time fascinated with the Preraphaelite Brotherhood Movement. I was also studying Transactional Psychology at the time, so drew heavily on Jungian Archetypes for my characters. During this time, I was recovering from a life-threatening illness, which caused me to question my priorities and the meaning of life in general. Then I started having spontaneous out-of-body experiences... Add in my own wacky sense of humor and love of science fiction, and you have a recipe for fun and high adventure, exploring the boundaries between consciousness and reality.
Holy Blood, Holy Grail: The Secret History of Christ & The Shocking Legacy of the Grail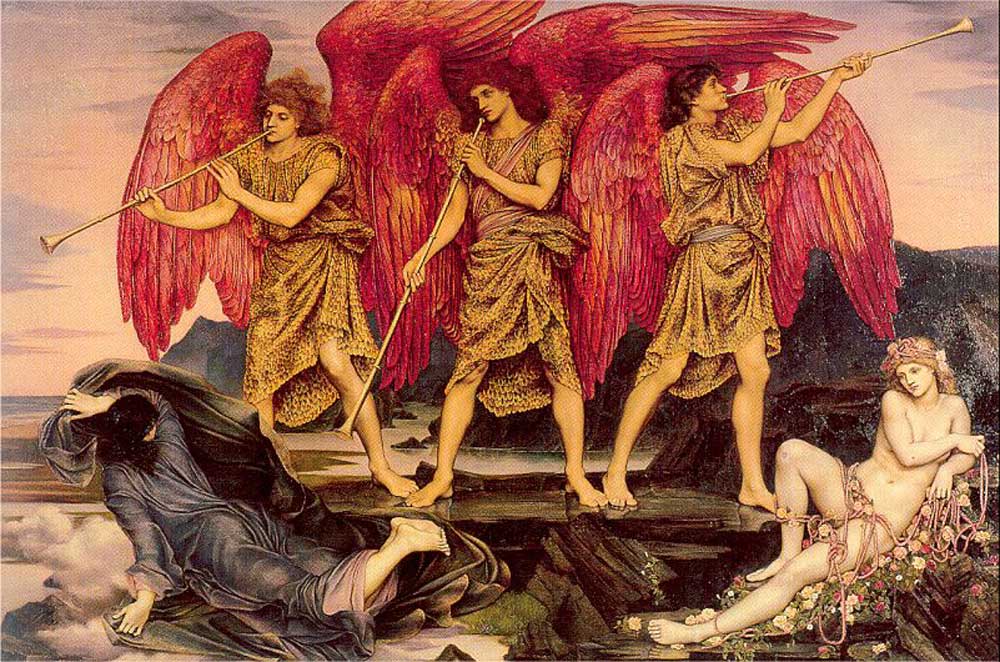 For over two decades, I worked on the series, off and on, studying history, mysticism, philosophy, physics, metaphysics and writing.  I didn't intend to publish this magnum opus, using it primarily for my own reflections and enjoyment. But in 2011, the week before my father died, he told me that his one great regret in life was that he had never followed his dream to become a writer. He knew about my writing and extracted a promise from me to publish. E-publishing was just hitting it big, so after looking into the alternatives, I decided to self-publish, as I figured my stuff was too far out for mainstream publishers.
Book I: The Impossible Lover and the GrailChase prequel, Before the Chase: A Short Anthology, have both been well received, having hit #1 Bestseller status in several categories in the Free Kindle store on Amazon for weeks after their release in 2013. 

The GrailChase Chronicles series is, so far as I can tell, the only fiction series intentionally written about Subjective Reality. There are other fiction books that also dance around the topic, but none that directly engage from that perspective. The Steampunk genre not only is great fun, but its ethos matches the Subjective Reality orientation quite nicely. These books are designed to take the reader on their own journey into Subjective Reality, where they can embark upon their own high adventure.

This edition of Herald of the Dawn features several bonus extras, including additional interest reading lists and musical playlists, as well as several hidden "easter eggs" to be discovered and enjoyed by discerning readers.

It is my hope that you find these offerings both edifying and entertaining.

---
Return to
Province Of The Mind