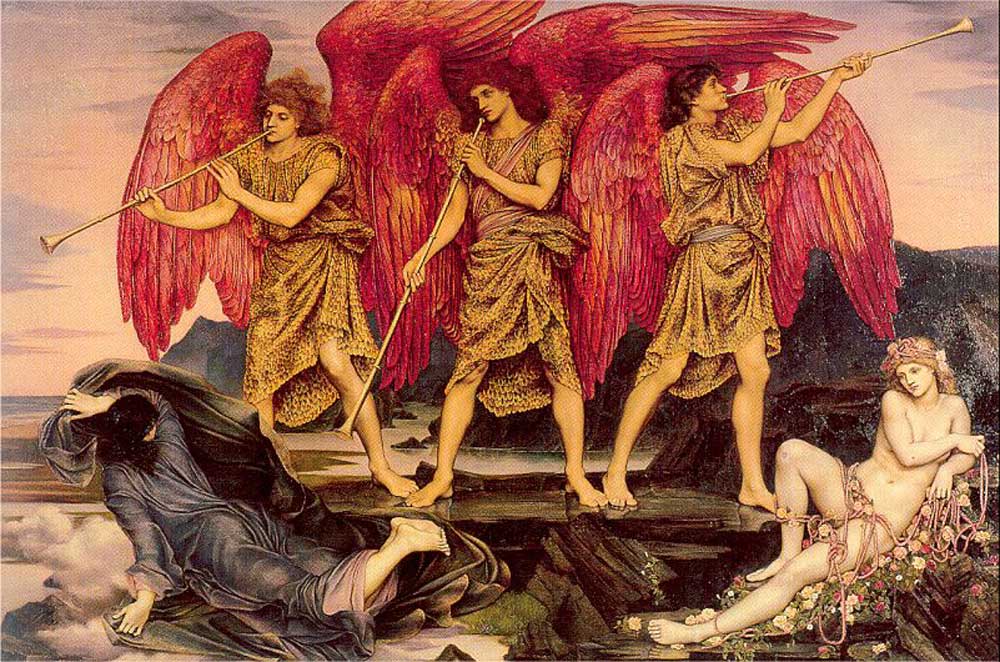 Herald of the Dawn 
Book 2 of the GrailChase Chronicles is almost here!
Release date: September 3, 2014
but available for pre-order NOW!
Click the link below
Herald of the Dawn (The GrailChase Chronicles Book 3)
After much toil, wailing and gnashing of teeth, I am delighted to announce that Herald of the Dawn, Book II of the GrailChase Chronicles, is now available for pre-order at Amazon. There are a few technical glitches with the Amazon webpage, but the link above will get you there.

If you enjoyed The Impossible Lover, Book I of the GrailChase Chronicles, then you'll LOVE Herald of the Dawn.

It is always the darkest before the dawn…
At the bottom of the night, in the aftermath of their forbidden affair, Lieutenant Colonel Christopher Jordan Haldane and Marquessa Sophia D'Amici must confront who they have allowed themselves to be, and who they wish to become. On the run from the dark forces they have evoked, Haldane and Sophia face the mysteries of blood, love and identity.
Don't miss any of the sexy, mind-expanding action!
Herald of the Dawn is Book II of the GrailChase Chronicles, the epic series of conspiracy, expanding consciousness and strange technology.  The GrailChase Chronicles challenge traditional beliefs and definitions of reality, while poking fun at popular cultural memes.
 "The nature of things is in the habit of concealing itself."
-Heraclitus
 "The DaVinci Code Meets Steampunk
with Dune Flavor Crystals"
Haldane returns home to England, only to find his world falling apart, as he fends off attacks on his character and charges of treason. His continuing mystical experiences disrupt his relationships and reality, as he seeks to understand the unfolding paradox within.
Sophia, too, faces new challenges, as she begins to piece together the riddle of Villa D'Amici, and to safeguard it against those who would usurp her young brother's inheritance. Until Aldo makes her an offer she can't refuse...
And watching over all, the Illuminati and Grail Guardians square off in a deadly game of chess...
Cameo appearances from Madame Helena Petrovna Blavatsky and a young Oscar Wilde bring added spice and magic to this mind-expanding saga.
---
Return to
Province Of The Mind